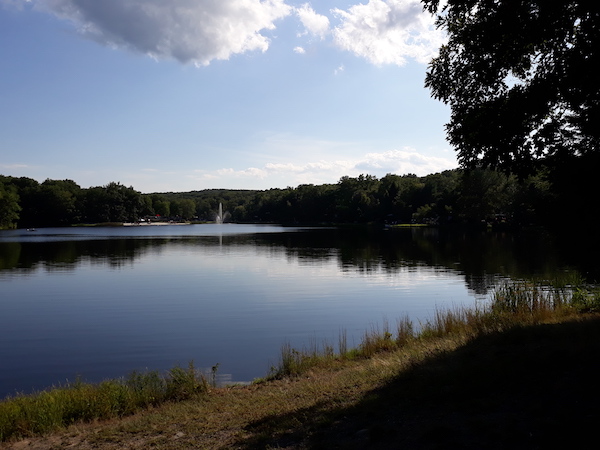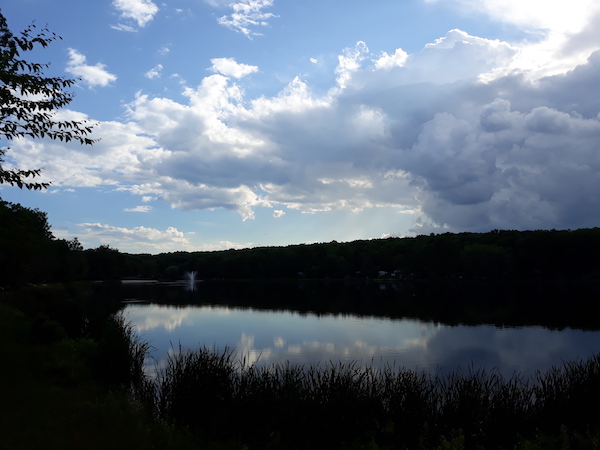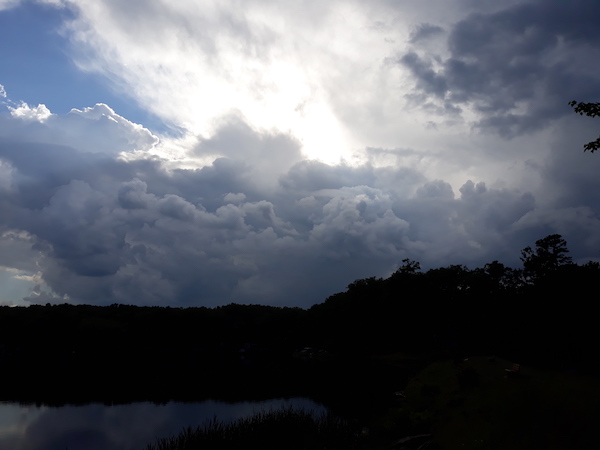 Lake aerial view showing the swimming area, pool,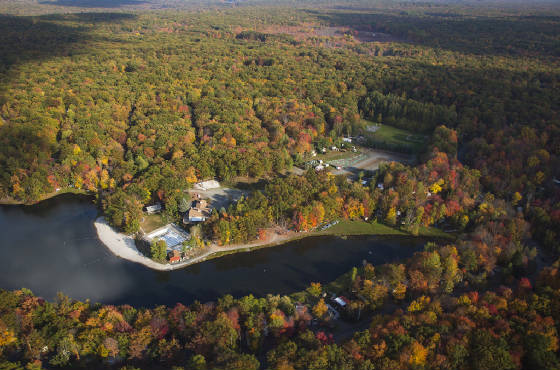 clubhouse, children's playground, marina, ball field, basketball court
Lake Aerial view showing the wide part of the lake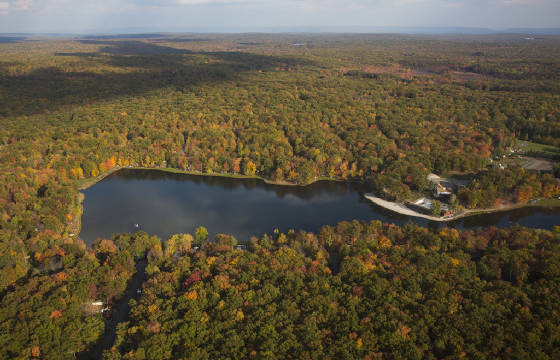 The lake is stocked with fish.
Lake fall view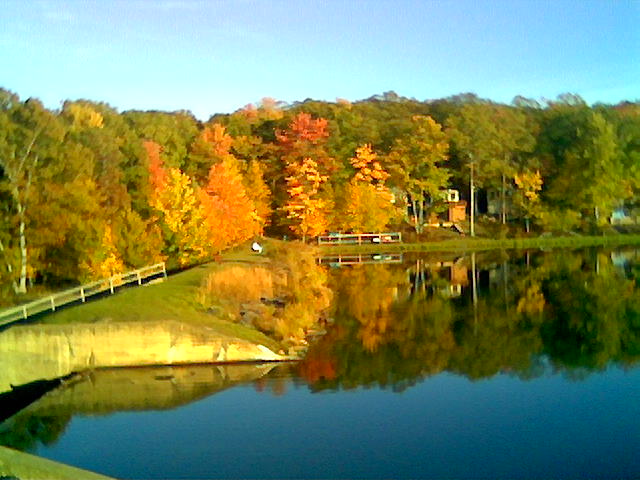 Dam shown on the left side of photo.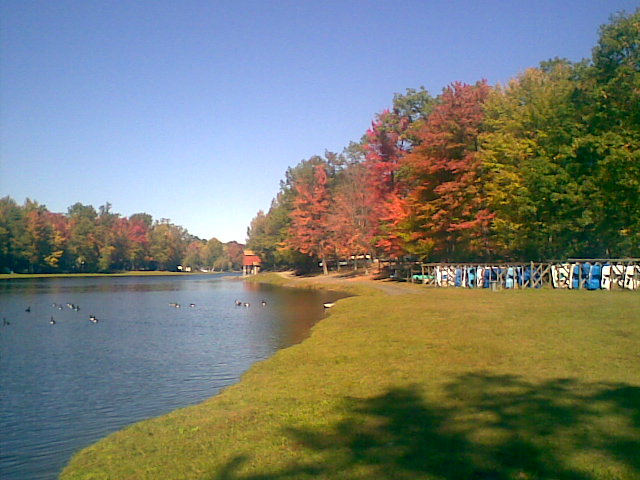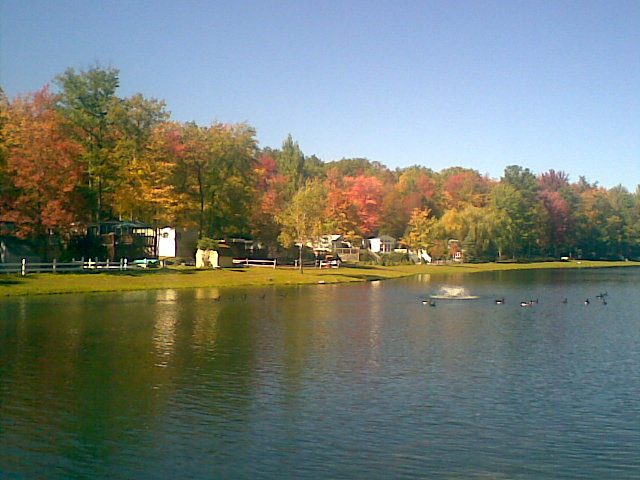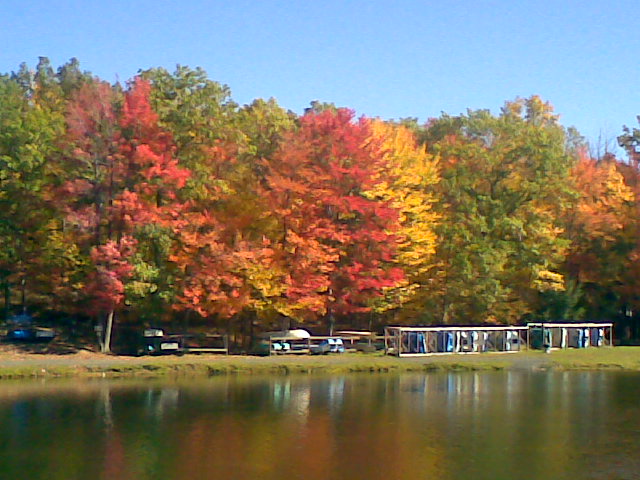 Hiking and fishing trail that circles the lake.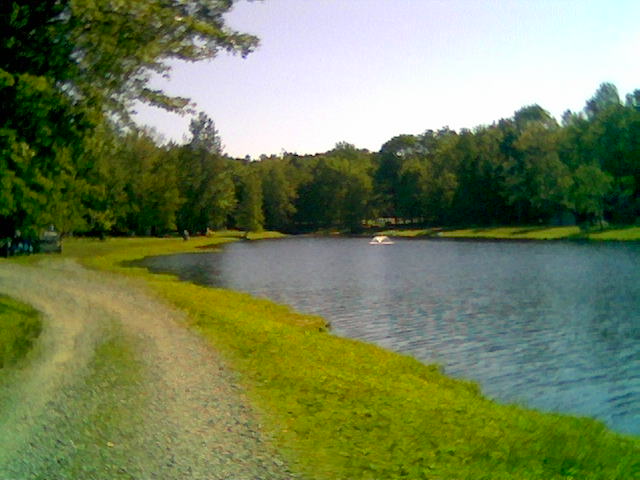 Lake Adventure was restocked twice since Oct. of 05
Long view of lake from where the stream fills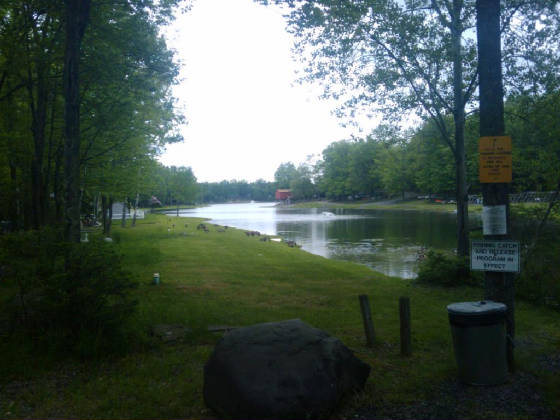 the lake.
Lake side marina for your paddel boat, canoe,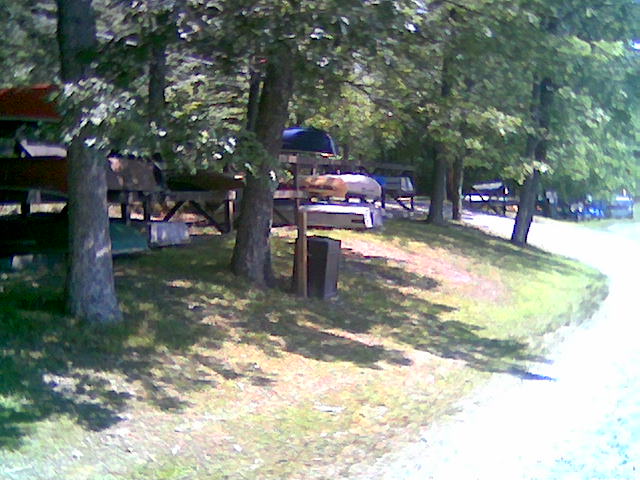 raft, john boat or sailboat. Electric motors permitted.
Marina for your electric powered boat, canoe, raft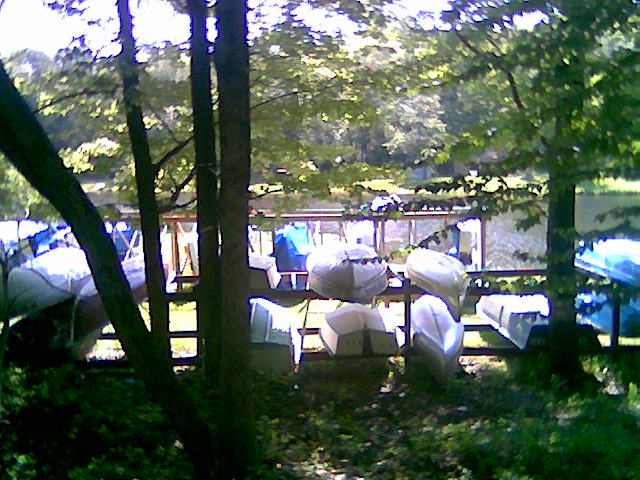 paddle board, flat bottom boat etc. Your choice.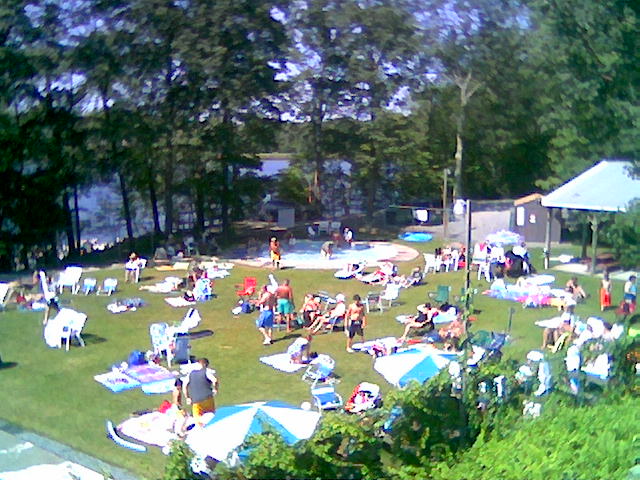 Escape the summer heat!
The pool overlooks lake and beach.
Free swimming lessons. Join the swim team!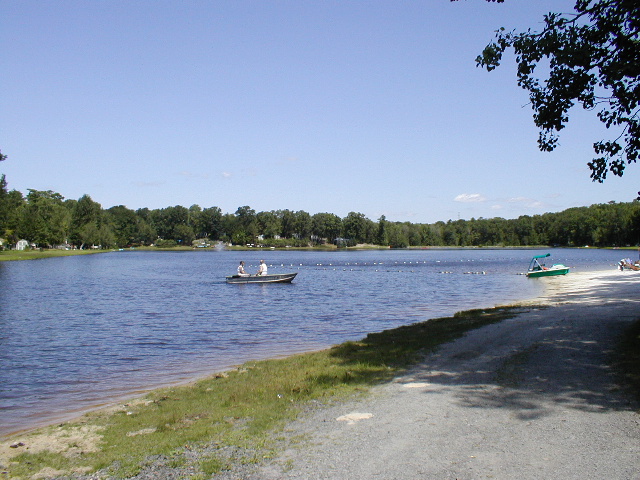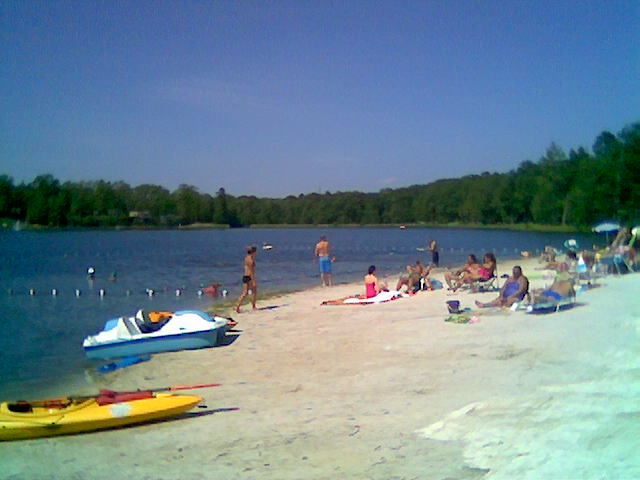 Tennis anyone?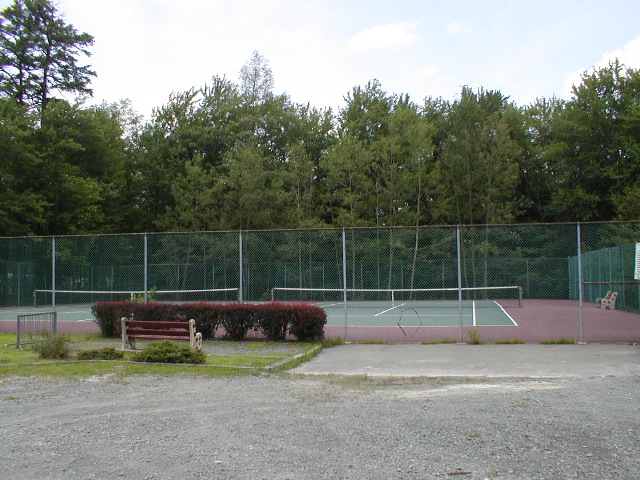 Horseshoes and volley ball
Teens versus adults.
Bocci. Enjoy an adult beverage with your friends.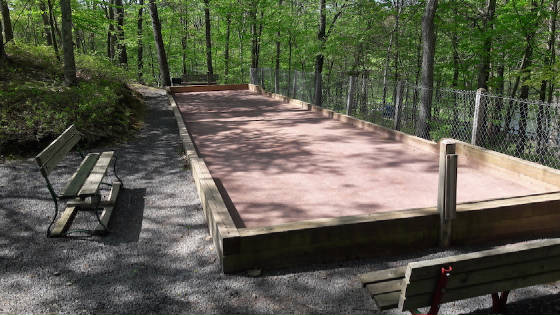 Escape the summer heat with this shaded location.
Baseball or softball. Your choice.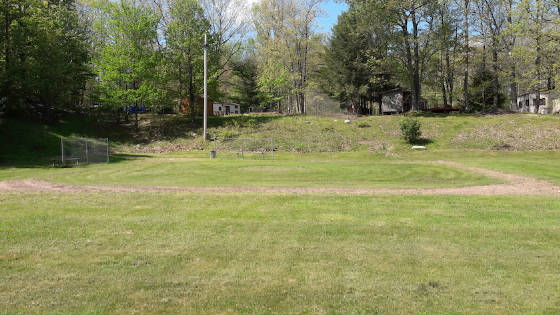 The recreation staff organizes all of these games.
Soccer field with movable goals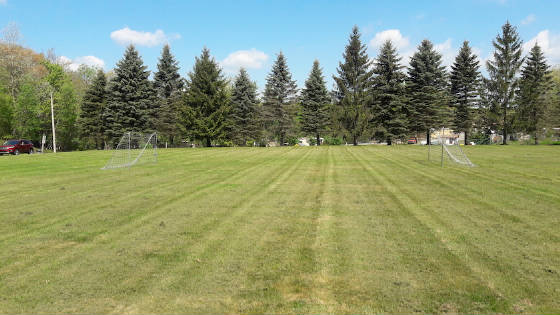 Fun, fun & more fun.
Lighted basketball court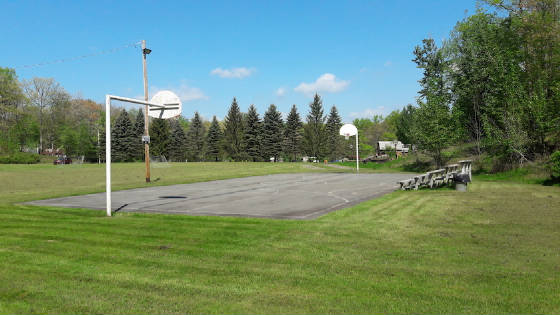 We have a retired college assistant coach the organizes the basketball
Minature Golf. Where is Arnold Palmer?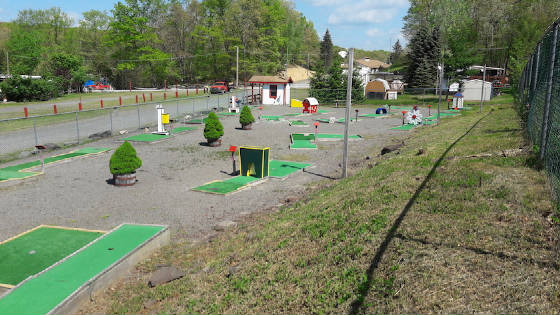 More amenities. Email to schedule your tour by appt.
It is Spring in the campground.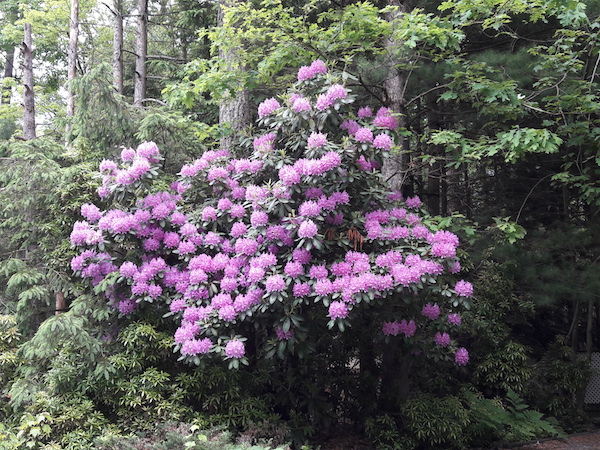 Tasty wild mushrooms grow in abundance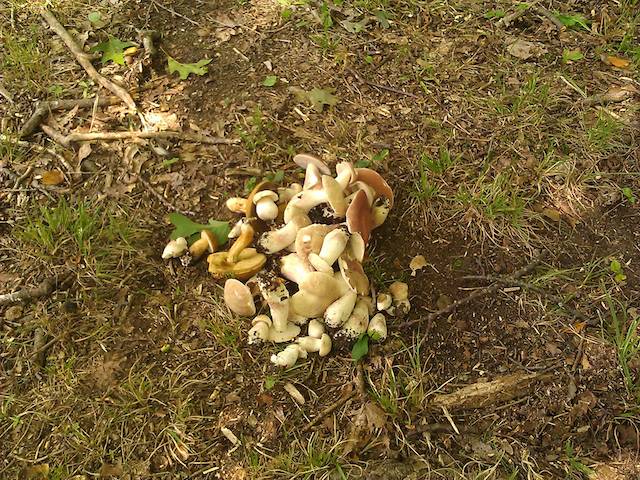 at Lake Adventure. Pick at your own risk.




| | | |
| --- | --- | --- |
| | | JOCO INSURANCE INC PA Real Estate Broker #RB-051876-C |